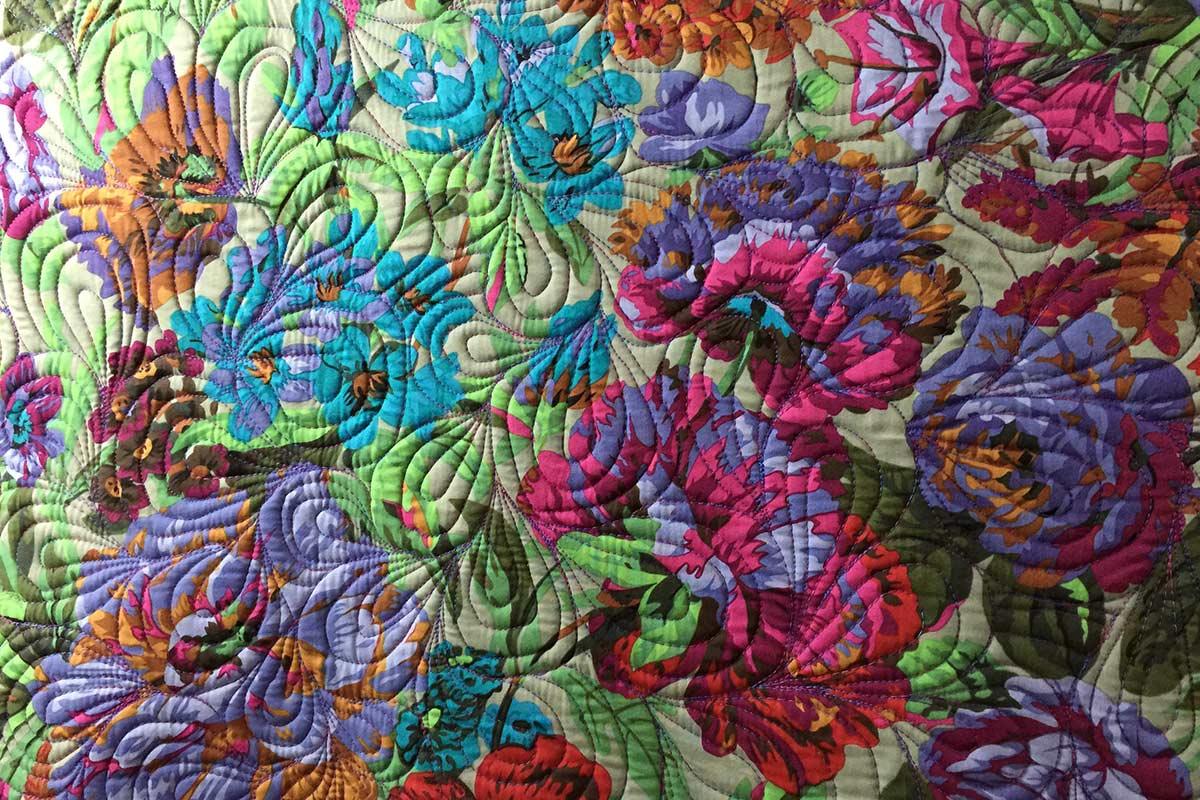 BlackWebDiva.com was started as an outlet to express my creativity and to share that with others, while maintaining a small business.  The business side of things has always been part-time, since along with being a busy mother of 4, I also maintain a full-time professional career outside the home.  The first question I hear is always, "How do you do all that?!".  The only answer I can think of, is Creativity is Life.
While I may not always have the time, I make the time to be creative because I have come to learn that this is where my energy comes from.  There is not much that can describe the feeling of turning nothing into something... beautiful, something functional.  This energy flows back into everything else I do.  What better way to ensure you stay abreast of the latest and best that the industry has to offer, than to put it to use in an environment of your own making.
With the freedom to define yourself comes the freedom to defy definition.  So here on my site, you will simply find expressions of creativity.