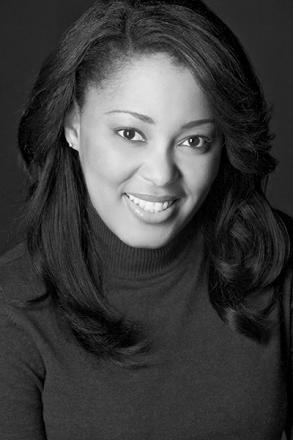 I started developing and designing for the web, in early 1993.  Those early roles included several technology and design-related duties and projects.  I have served in roles of network administrator, web master/administrator, desktop publisher, graphic designer.  Today that background has expanded into other varying cross-platform design canvases.
I came up with the name BlackWebDiva, after initially using the alias/handle of WebDiva, in email addresses, websites, online gaming.  I soon realized that there was a growing number of internet web designers/developers who also began using the handle "Web Diva".  So after a quick query, I jumped at the chance to be the first to own a domain and brand that was unique and memorable.  
The name BlackWebDiva is a representation of the strength of combining the flavor that comes with true diversity and the thirst for providing elegant solutions through the use of technology.
Technical Lingo
Experienced in ethnographic and user-centered research methodologies, conceptual modeling, information architecture design, and contextual inquiry
Fluent in flowcharts, schematics, wireframes, storyboards, task analysis, personas and scenarios, functional prototyping, and user testing

Extensive experience contributing both as an individual and leader in multi-cultural interdisciplinary teams

Trained and experienced in Agile project methodology, including Certified SCRUM Product Owner
Specialties
Web design, Graphic design, Video editing, Defining user experience and user interface standards, Team leadership, Digital communications, Technical problem solving